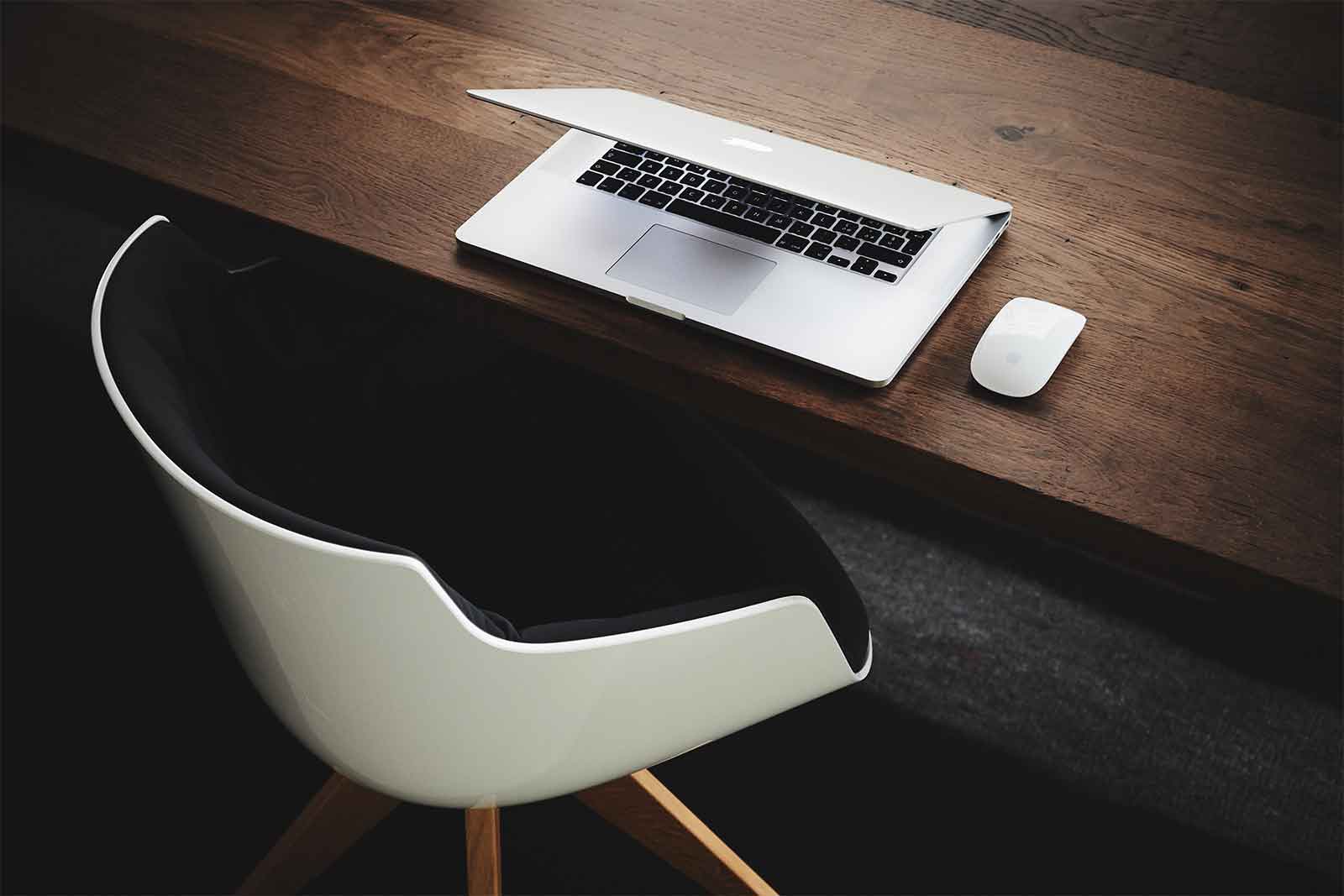 Terms and Conditions of Website Use
This site is owned and controlled by EMD UK. The information and data on this Site is subject to revision without notice and EMD UK may revise these Terms and Conditions at any time by updating this notice.
EMD UK ("we", "us" or "our") is committed to protecting your privacy. This cookies policy sets out how we use and protect any information that you give us.
IP addresses and cookies
We may collect information about your computer, including where available your IP address, operating system and browser type, for system administration and to report aggregate information to our advertisers. This is statistical data about our user's browsing actions and patterns, and does not identify an individual.
For the same reason, we might obtain information about general usage by using a cookie file which is stored on the hard drive of your computer. Cookies contain information that is transferred to your computer's hard drive. They help us to improve our site and to deliver a better and more personalised service.
Overall cookies help us provide you with a better website, by enabling us to monitor which pages you find useful and which you do not. A cookie does not give us access to your computer or any information about you, other than the data you choose to share with us. They enable us to
estimate our audience size
usage pattern
store information about your preferences
allow us to customise our site according to your individual interests
speed up your searches
recognise you when you return to our site.
You may refuse to accept cookies by activating the settings on your browser. However, if you select this setting you may be unable to access certain parts of our site. Unless you have adjusted your browser setting to refuse cookies, our system will issues cookies when you log on to our site. Please note that our advertisers, suppliers and partners may also use cookies, over which we have no control.
Links to other websites
Certain parts of our website may contain links to other websites which have information of interest. However, once you have used these links and left our site, you should note that we do not have any control over that other website. Therefore, we cannot be responsible for the protection and privacy of any information which you provide whilst visiting such sites and such sites are not governed by this privacy statement. You should exercise caution and look at the privacy statement applicable to the website in question.
Access, consent and complaints
You may request details of personal information which we hold about you under the Data Protection Act 1998. 'EMD UK' is a trading name of Exercise Movement and Dance Partnership Ltd who are the data controllers and can be contacted on 01403 266000 or hello@emduk.org. You can contact EMD UK at any point and withdraw your consent to store and process your personal information. In addition, you will be given the option to 'unsubscribe' from any newsletters/bulk communications that you receive. You can raise a concern about our information rights practices here concerns or by calling 0303 123 1113.
This policy is effective from 1st September 2017.
For more information about our safeguarding policy, click here.
Click